July 11, 2023
Our Promise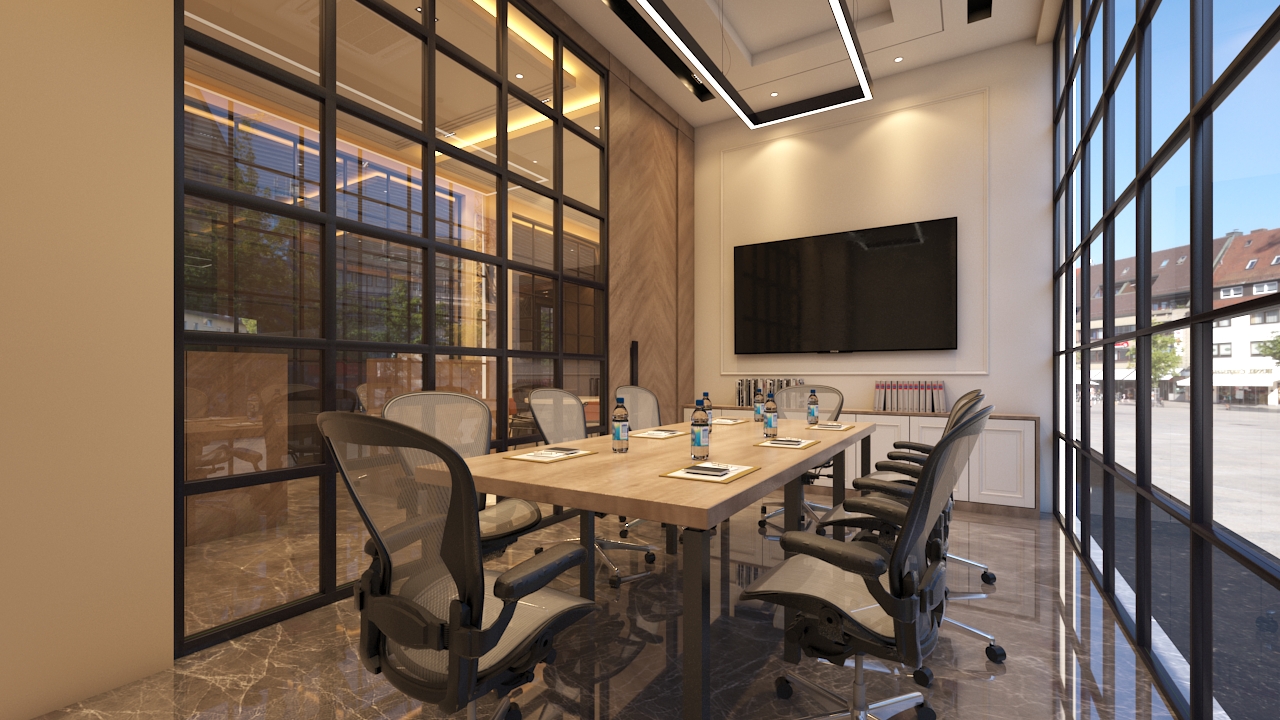 At KITALO, we are not just committed to providing high-quality construction materials; we are dedicated to delivering an exceptional customer experience. Our promise to you goes beyond convenience and excellence; it is about creating a lasting and memorable journey for each and every customer.
We understand that every stone has its own unique story, and we aim to help you craft your own story through the materials you choose. Whether you are designing your dream home, renovating a commercial space, or embarking on a large-scale project, we want to be a part of your journey and contribute to the narrative of your space.
Our team of experts is passionate about what they do and is dedicated to guiding you every step of the way. From helping you select the perfect marble to providing personalized advice and support, we strive to ensure that your experience with us is nothing short of extraordinary.
Convenience is at the heart of our approach. We know that finding the right construction materials can be a time-consuming and overwhelming task. That's why we have developed a user-friendly online platform that allows you to explore our extensive collection from the comfort of your own home. With just a few clicks, you can browse, compare, and visualize your choices, making the selection process seamless and hassle-free.
But our commitment to you goes beyond convenience. We believe that true excellence lies in the details. That's why we meticulously curate our selection of Italian and imported marbles to meet the highest standards of quality and design. We collaborate with trusted suppliers and source materials from around the world to ensure that you have access to the finest products available.
Moreover, we understand the value of affordability without compromise. Luxury should not come at the cost of your budget. By establishing strong relationships with suppliers and leveraging our expertise, we strive to offer competitive prices without compromising on the quality and elegance that you deserve.
At KITALO, we are driven by the desire to create a life-long memorable experience for every customer. We want to be a part of your journey, helping you transform your vision into reality. Your satisfaction and happiness are our top priorities, and we will go above and beyond to ensure that you are delighted with your choices.
So, embark on this journey of timeless luxury with KITALO. Let us help you write your own story, one stone at a time. Experience the convenience, excellence, and personalized service that sets us apart. Together, let's create spaces that are not just beautiful but also reflect the essence of who you are.