July 11, 2023
What is unique about KITALO ?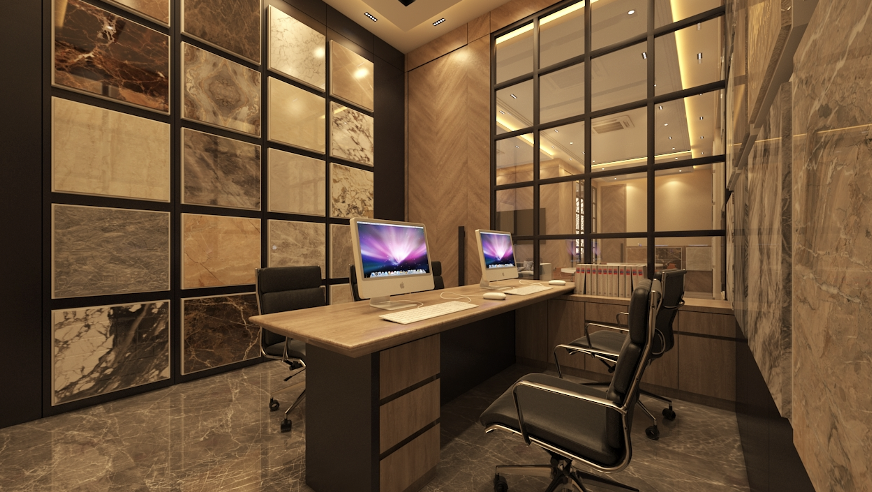 KITALO stands out from its competitors in the construction industry through its unique blend of technology, selection, cost-effectiveness, and convenience. These four pillars form the foundation of what sets KITALO apart and make it a preferred choice for customers.
Technology: KITALO is at the forefront of leveraging technology to enhance the customer experience. Through their user-friendly online platform, customers can easily explore their vast selection of Italian and imported marbles, visualize the final product, and make informed decisions. This technology-driven approach not only simplifies the buying process but also allows customers to see how their chosen materials will look in their space before making a purchase.
Selection: KITALO takes great pride in offering a unique and extensive selection of Italian and imported marbles. With careful curation, they ensure that their collection meets the highest standards of quality and design. Whether it's classic white Carrara marble or exotic onyx, customers can find a diverse range of options to suit their specific aesthetic preferences and project requirements. This wide selection allows customers to create truly customized and exceptional spaces.
Cost Effectiveness: Luxury should not be limited to those with deep pockets. KITALO believes in making high-quality materials accessible and affordable to a wide range of customers. By establishing strong relationships with suppliers and utilizing their industry expertise, KITALO ensures that their products are priced competitively without compromising on quality. This commitment to cost-effectiveness allows customers to achieve their desired look and feel without breaking the bank.
Convenience: Understanding the importance of convenience, KITALO has integrated convenience into every aspect of their operations. From the easy-to-use online platform that allows customers to browse and purchase materials from anywhere, to personalized assistance from their team of experts, KITALO aims to make the buying process seamless and hassle-free. They understand that customers may have busy schedules or logistical challenges, and their focus on convenience ensures that customers can access their desired materials with ease.
In summary, KITALO's unique combination of technology, selection, cost-effectiveness, and convenience sets them apart in the construction industry. By embracing technology, offering a diverse selection of high-quality materials at competitive prices, and prioritizing convenience for customers, KITALO delivers an exceptional experience that simplifies the buying process and allows customers to create spaces that embody timeless luxury.